It is with great enthusiasm that we announce that YOU CAN NAVIGATE YOUR BOAT AGAIN! With great enthusiasm, taking into account social responsibility setting an example as a leading Company in this industry.
After a period of uncertainty,
DGRM
published a
notice of authorisation for recreational fishing, nautical activities and sports activities.
The notice includes some restriction such as the o
bligation to maintain a 2 metres distance between individuals
. We advise you to keep that in mind and read all the rules below.
It is our responsibility to respect these rules, so that we can all make use of our boats in total safety.
The information on this link, does not exempt you from reading the official information on https://www.dgrm.mm.gov.pt/destaques?articleId=384477. Do not forget that the Port Captains have the authority to publish notices with additional rules and restrictions, so you should ALWAYS contact the Port Authorities of your navigation area for more information.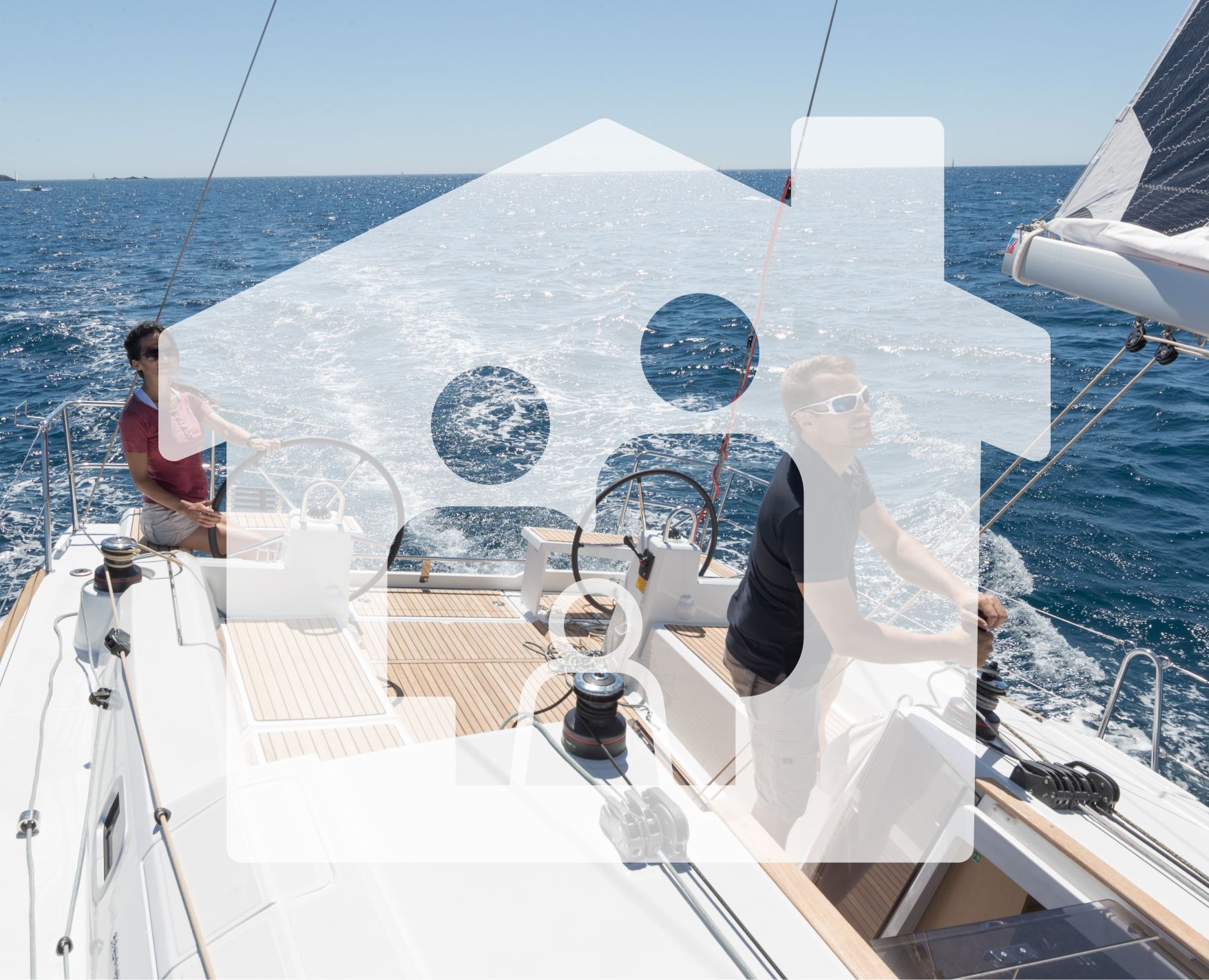 - Only with those in your immediate household should board or have access to the boat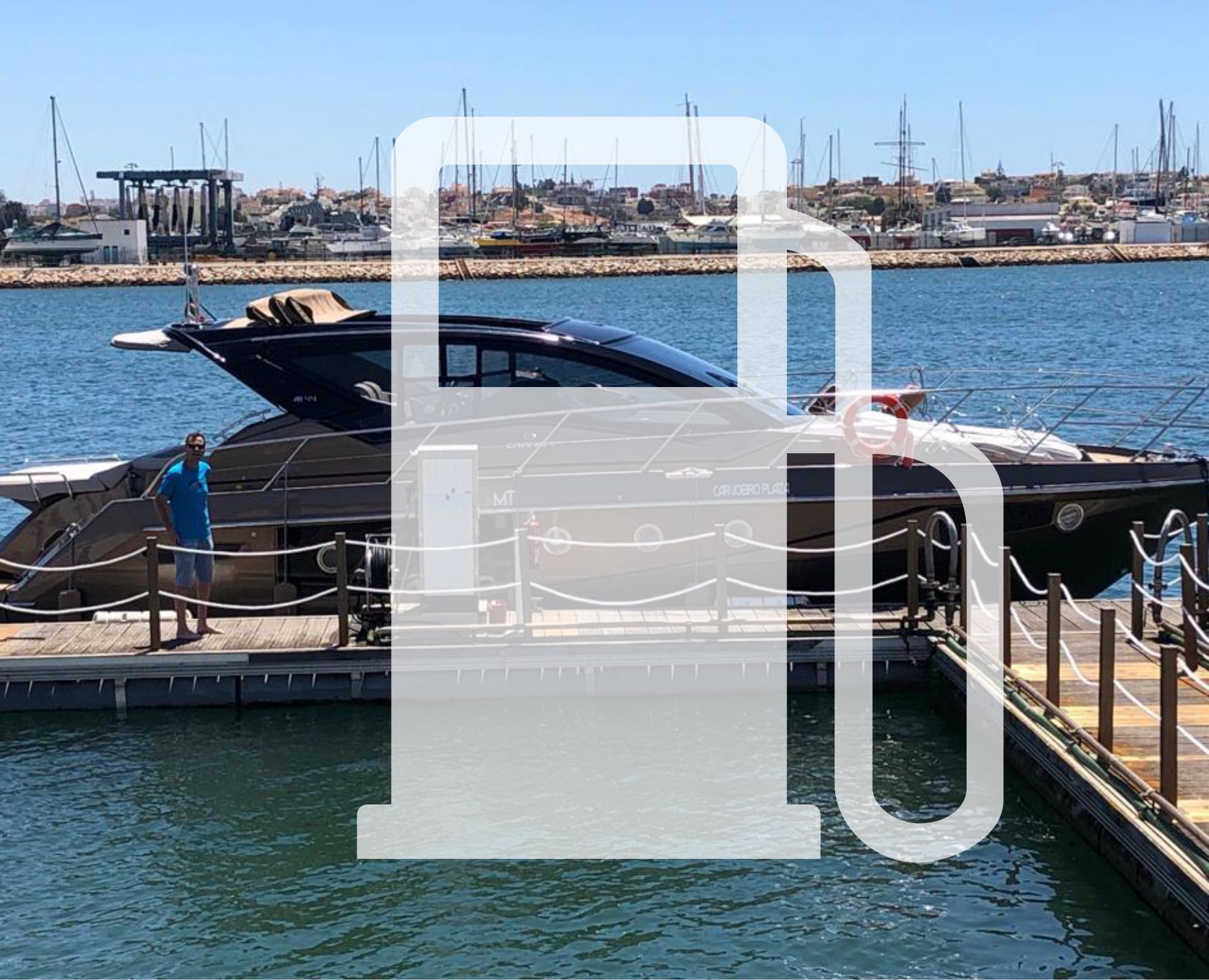 - When refuelling, remember to keep your distance at the fuel dock and wash your hands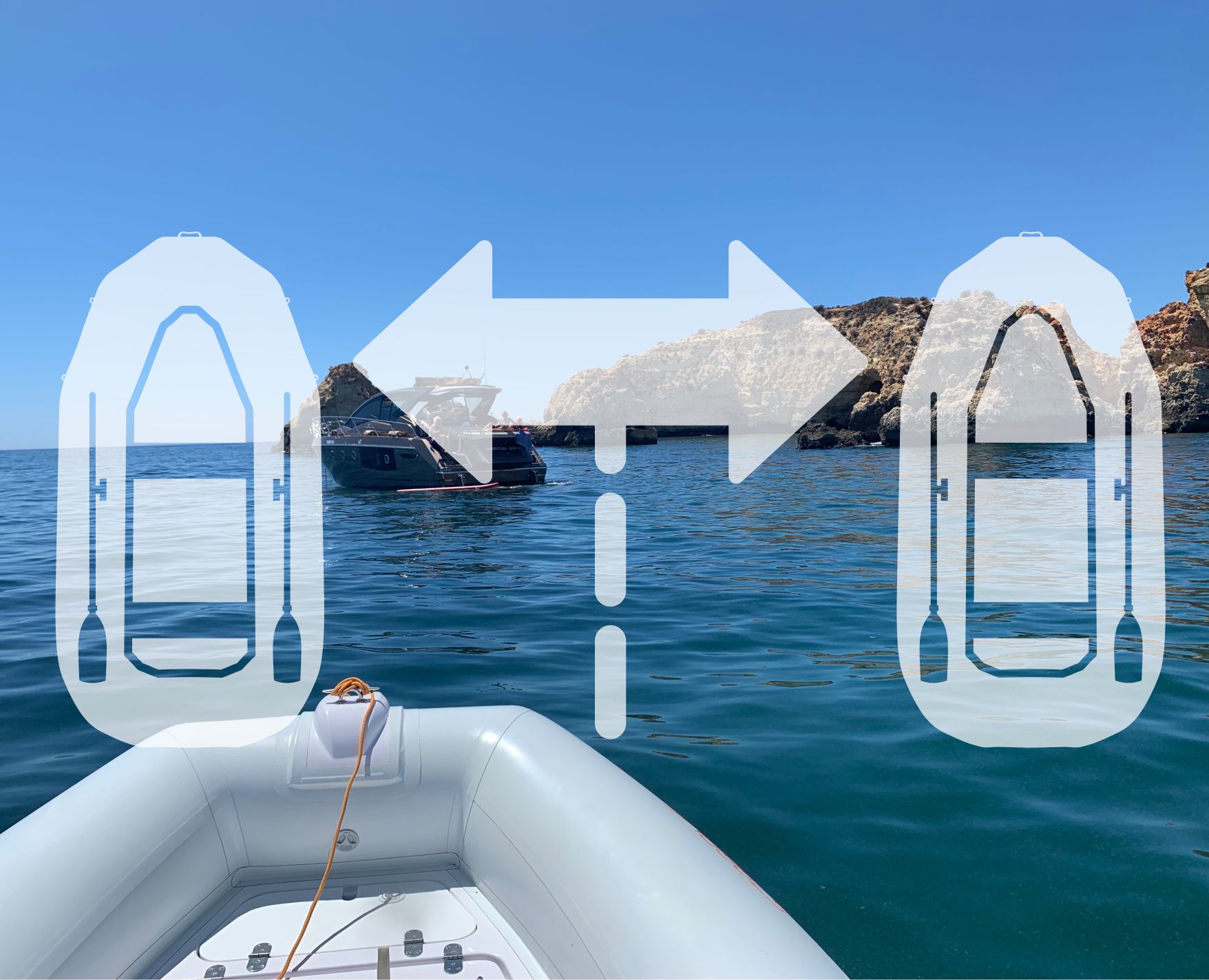 - Avoid rafting up and maintain distance at sea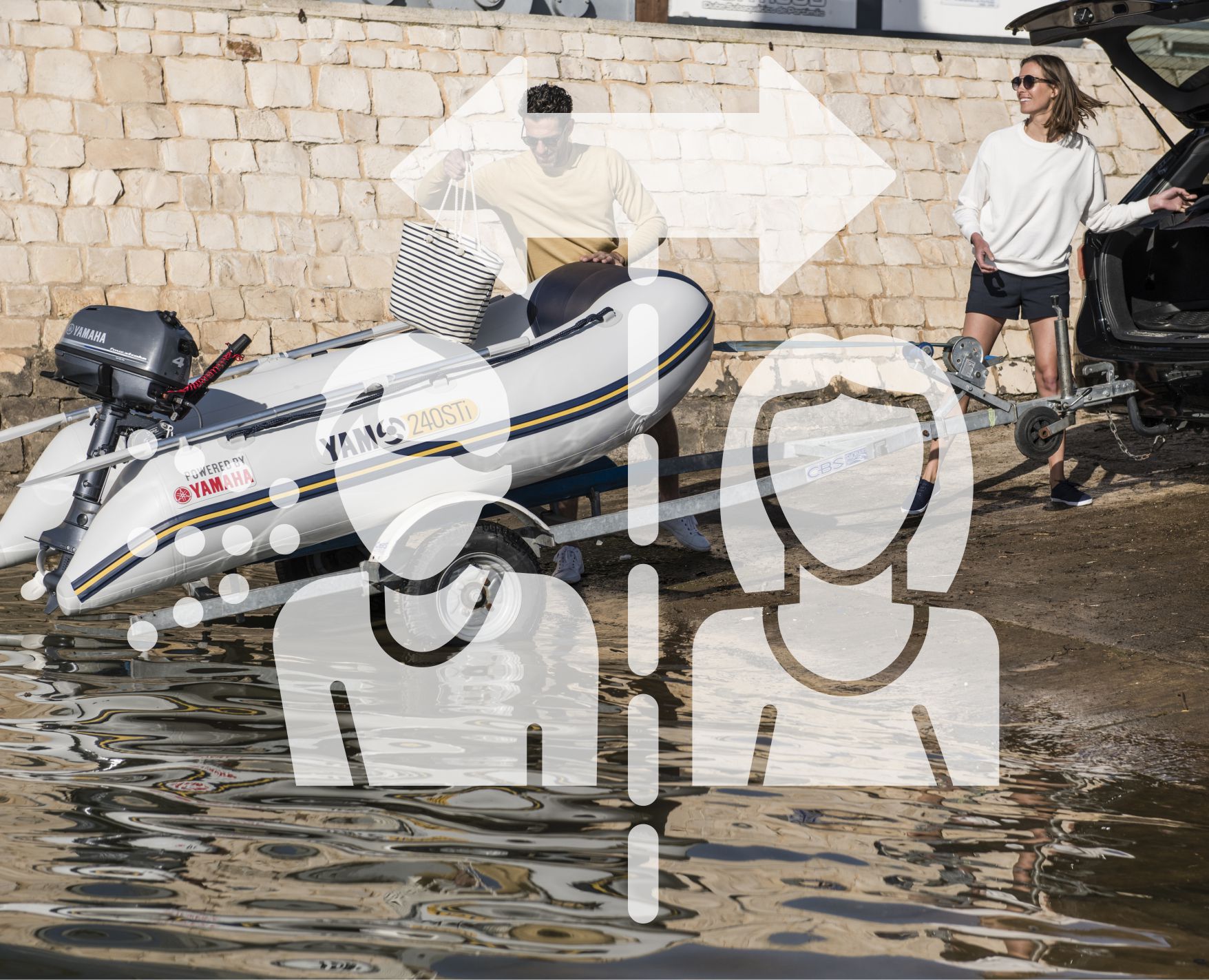 - Keep distance at the dock and at the boat ramp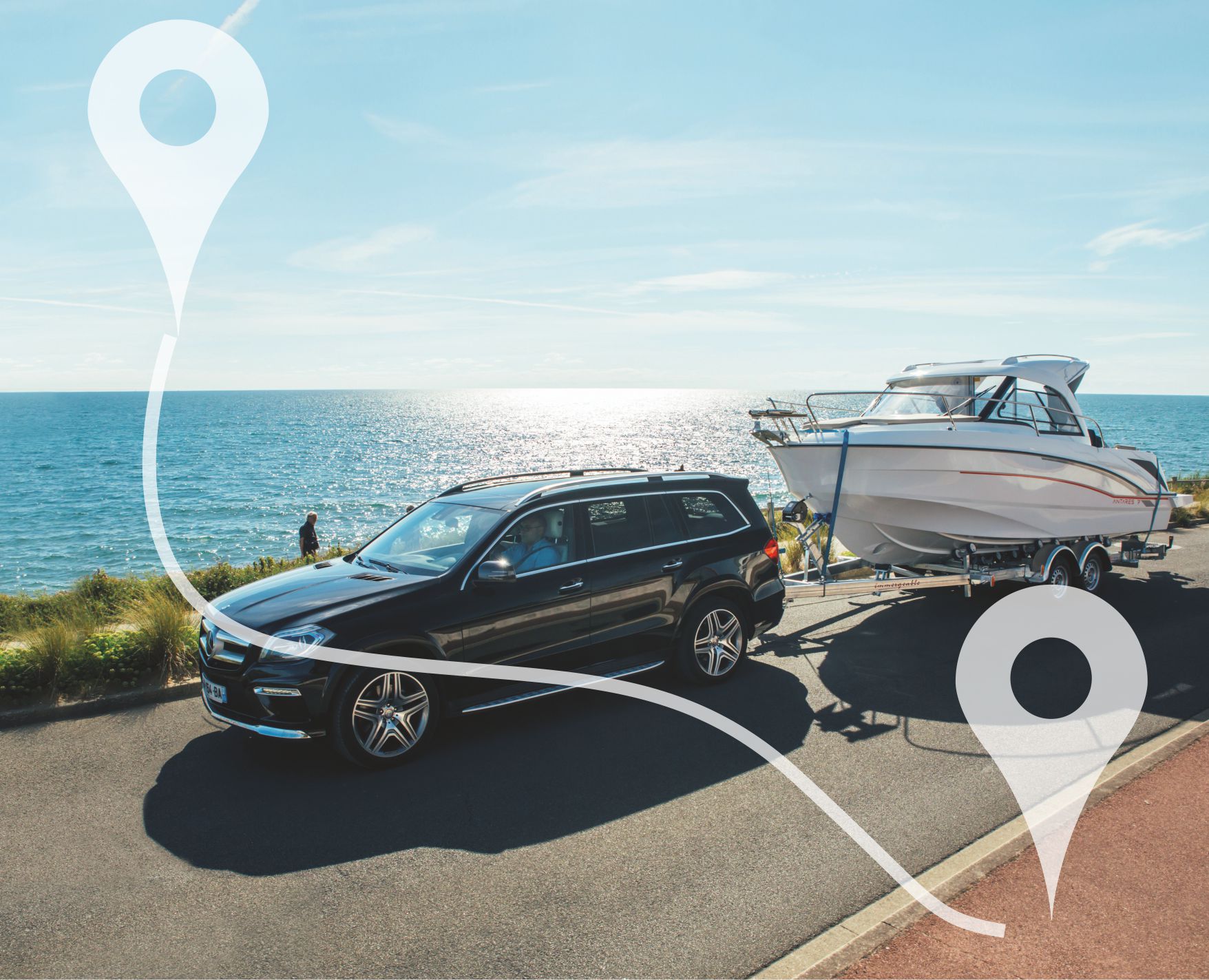 - Go direct from your house to the boat and vice-versa
#BOATRESPONSIBLY