2020 is a special year for our company as we will be celebratring our 30th anniversary, so we decided to celebrate this "mark" by being as close to our clients and partners as possible.
For that reason, we have decided to partner up with Yamaha Marine and create a memorable edition of Nauticampo. There will be a surplus of 15 boats on display where one can find anything from small dinghies, to imposing sailing yachts. From well known brands such as Capelli, Cranchi or Beneteau, to brands that we will be introducing to Portuguese market, such as RX, De António and ZAR.
Check out what we are preparing below and stay conneted through our social media pages. Use the links below to follow us: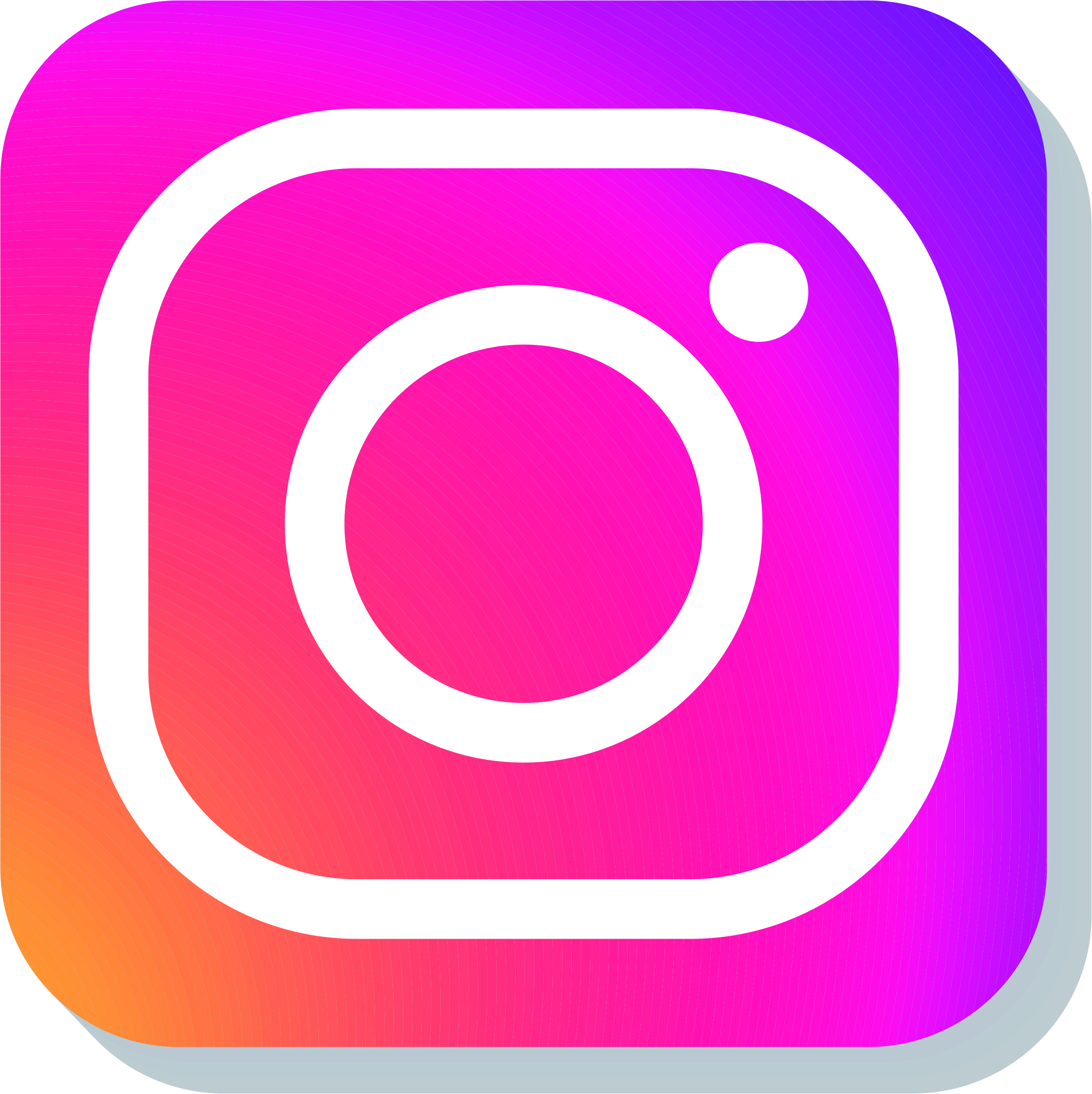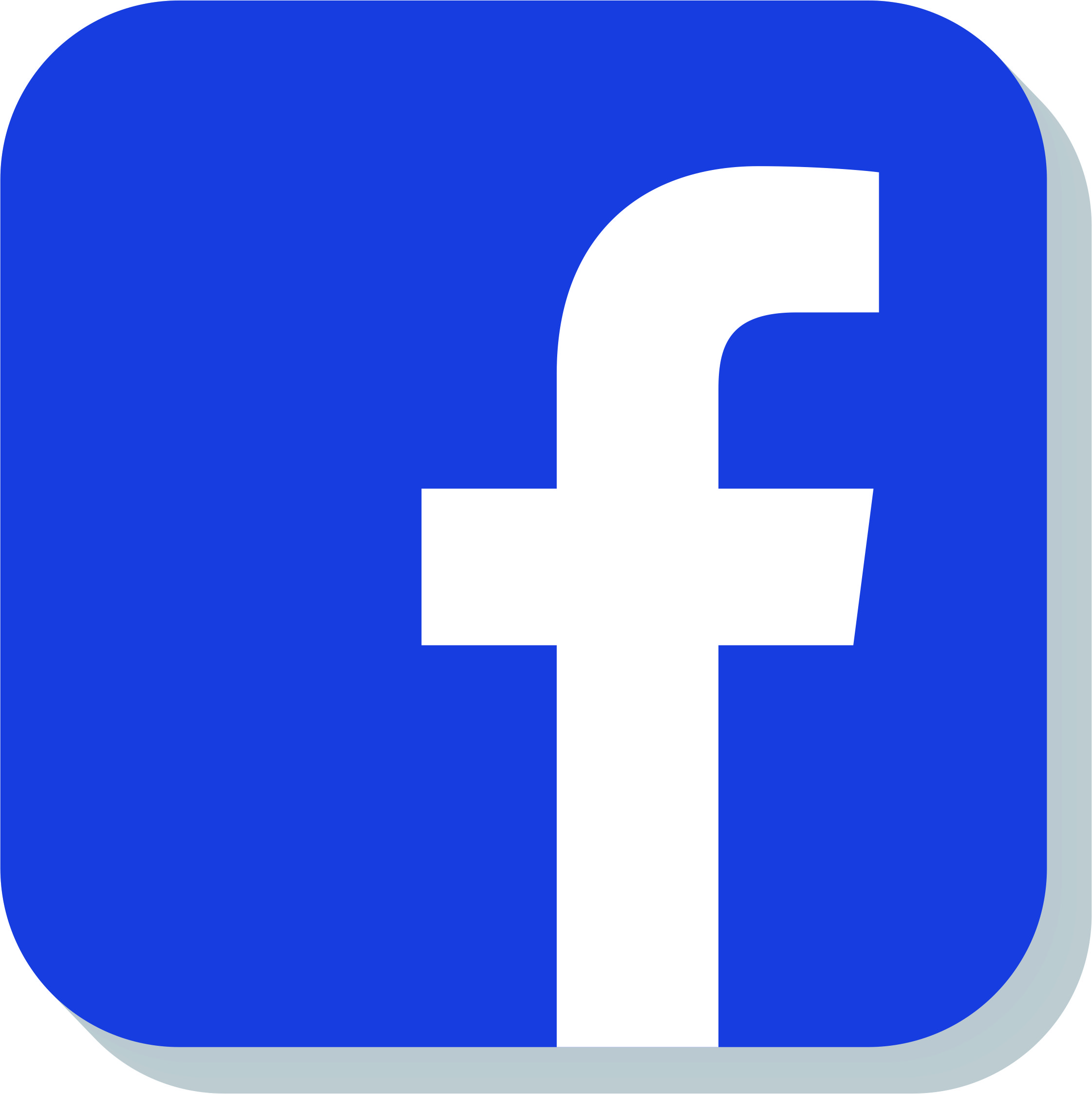 Be a real ANGELPILOT FAN and get a free admission ticket

We are serious when we say we want to be as close to our clients as possible. For this reason, we have free admission tickets for our social media fans. Here is how you can get yours:
- Follow us on instagram or like our facebook page
- Send us an email to marketing@angelpilot.com with the name you used to follow us
- You will receive an email with your ticket
*Conditions:
Only one free admission ticket per person.
The number of tickets is limited and will be sent on a first come first served basis.
Boats on display

BENETEAU
Beneteau Oceanis 38.1
Beneteau Barracuda 9
Beneteau Flyer 8 SpaceDECK
Beneteau Antares 7
Beneteau Barracuda 6
CAPELLI
Capelli Tempest 410 Yacht Tender Line
Capelli Tempest 850 OPEN
Capelli Tempest BR65
Capelli Tempest 750 Work
Capelli Tempesy 625 Fishing
Capelli Tempest 505 Easy

CRANCHI
Cranchi E26 RIDER
DE ANTONIO YACHTS
De Antonio Yachts D28 Xplorer
PACIFIC CRAFT
Pacific Craft RX 30
Pacific Craft RX 27
SUNCHASER
Sunchaser Geneva 22 CC Fish
ZAR FORMENTI
Zar Tender ZF0